Intent
Our curriculum is developed by industry experts to meet employer and learner needs.
Implementation
We have the flexibility to offer bespoke training to meet your business's needs.
Impact
Learners develop detailed knowledge and practical skills to support future progression.
To be the first-choice training provider for the AEC sectors, delivering innovative training by industry for industry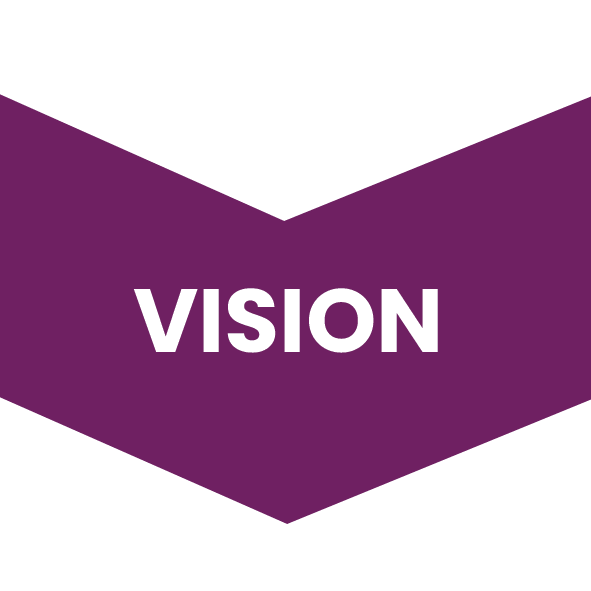 To address the digital and industrial skills shortage and bridge the gap between young talent and experience within the workplace through specialist technical, vocational and apprenticeship training
To be totally transparent with all our customers
To value and respect the apprentices that we support and teach
To give honest and fair training experience

Who are T3?
We're more than a training provider
We are an Independent National Training Provider offering a variety of Apprenticeship Standards at Level 2, 3 & 4.
We also offer remote learning options, short courses and bespoke training programmes from our centres in Barnsley & Kent or in the workplace.
All our training is aimed at the Architectural, Engineering, Construction & Business sectors and is delivered by our team of industry experts.
Recommend our specialist training programme
Our services
We're more than just a training provider
T3 Accreditations
We're more than just a training provider